Boston MedTech Advisors provides comprehensive and practical business services leveraging its Principals and other Team members' unique perspective of the medical technology and healthcare industry and their understanding of the challenges companies and providers face in developing, commercializing or utilizing medical technology. This valuable knowledge of the industry is based on the extensive experience of members of Boston MedTech Advisors' Team gained through:
Holding management and executive positions in large and small medical technology companies
Founding, financing and growing companies
Interacting with federal, state and private health plans
Holding federal appointments and serving on advisory committees for the FDA
Conducting medical research and holding academic positions
Working with and for US-based and off-shore organizations
Advanced medical, engineering and business education at top US institutions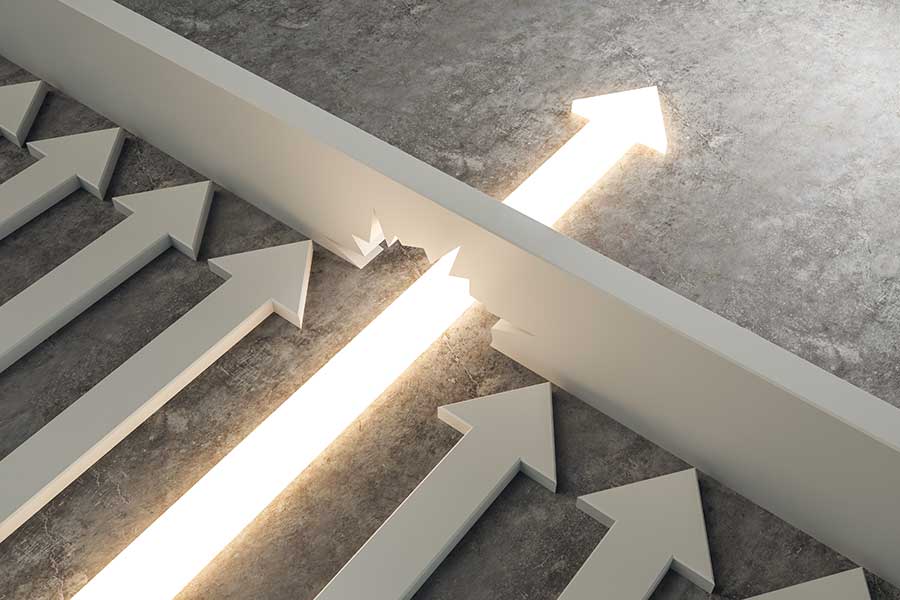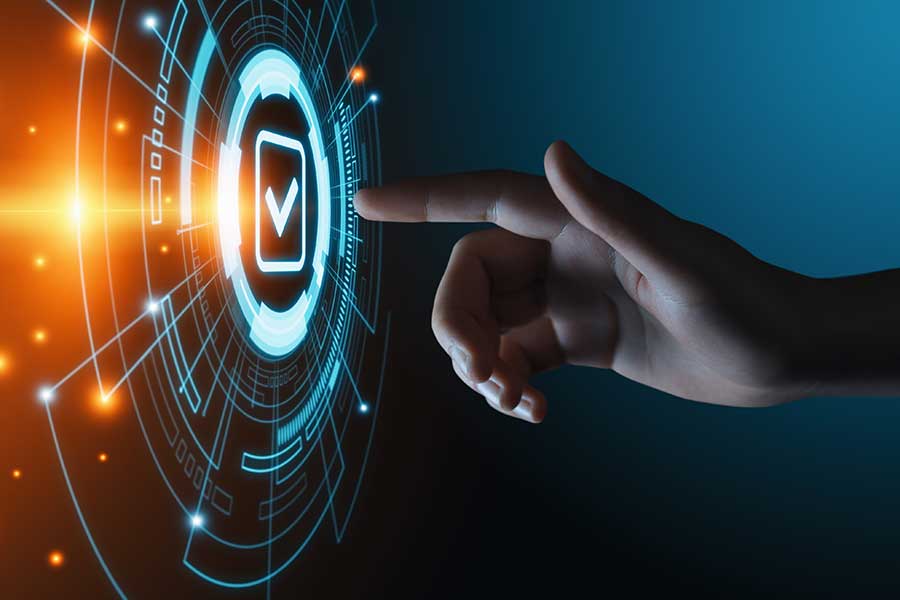 Boston MedTech Advisors understands the complex issues confronting manufacturers, marketers and providers in the highly competitive and continuously evolving healthcare industry, and we draw on our experience to help our clients and partners during each phase of the business cycle. Beginning with the early evaluation of the idea, through the development and subsequent commercialization of the product or service, Boston MedTech Advisors provides focused, comprehensive and cost effective solutions to our customers' challenges.
Boston MedTech Advisors recognizes that companies seeking advice and support have many options. We strive to provide exceptional value by:
Offering personal service
Seeking specific solutions tailored to the unique needs of each client
Accepting financial arrangements that align our incentives with those of our clients