Boston MedTech CRO Group provides medical device companies and other clinical study sponsors the necessary resources to design and implement all phases of clinical study design and management, whether intended to support regulatory filings, marketing, reimbursement or R&D. From first-in-human to pivotal studies, we can help you hit the ground running, with leading investigators and end-to-end clinical trial management.
We offer a suite of services carefully customized to meet your unique requirements, including:
Developing clinical study protocols in support of regulatory submissions, marketing and reimbursement activities
Identifying sites and principal investigators for clinical studies
Providing technical, clinical and management oversight during clinical studies

Project / trial management
Clinical site monitoring
Database development, data acquisition and analysis
Logistical and operational support

Preparing summaries of clinical studies for presentation to regulatory agencies, business partners, investors and customers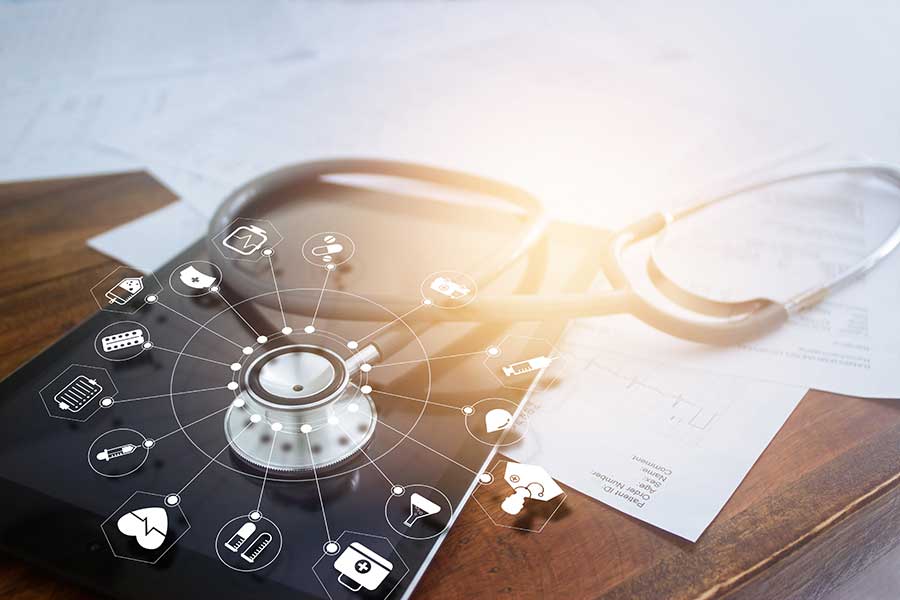 Case Studies: Clinical Studies
A medical device company developed an innovative, minimally invasive procedure to relieve symptoms of GERD via natural orifice transluminal endoscopic surgery (NOTES).
The open-label study included six sites in four countries. Instead of recruiting, training and engaging an internal group of clinical monitors and study management team, the client leveraged Boston MedTech CRO's experience to monitor the multi-national study.
Boston MedTech CRO provided all clinical monitoring in the US sites, as well as convening and coordinating the Data Safety Monitoring Board. In addition, Boston MedTech CRO assumed overall responsibility for all data management elements of the study, including review of all CRFs, design and maintenance of the study database, data entry and verification services of data collected in all participating sites in the four countries, generating and resolving all queries, and conducting the final statistical analysis and developing the final report in support of filing an application for FDA approval for the technology and the specified indication.
An on-site audit of Boston MedTech CRO, reviewing study results, data management procedures and overall study management has been conducted by FDA, leading to a 'perfect' report (no negative findings found).
A company had developed a highly innovative, contact-less monitoring system that can track changes in patients' physical and physiological status, without requiring direct placement of electrodes on the patient. The system alerts clinical staff of changes requiring attention, and provides information supporting clinical decisions once the staff arrives at the patient's bed.
Being involved with the company since its early stages focusing on market acceptance analysis and business strategy development, Boston MedTech Advisors developed a plan for clinical assessment of the system, intended to demonstrate the system's natural fit with staff workflow, acceptance by the clinical staff and overall utility.
Boston MedTech CRO identified the proper clinical setting for the study and interfaced with the hospital's administration, clinical and research staff to ensure IRB approval, and embedding of the system into a regular clinical floor. The program was designed to support continuing R&D, as well as provide initial visibility for future potential partners of the company.
Additional services provided by Boston MedTech CRO included development of CRFs, supporting training of clinical staff, managing all aspects of equipment logistics and overall management of the study.
Experience gained from the successful completion of the study led to further refinements of the system, and subsequent product launch, with the study site eventually becoming one of the first entities to purchase the systems for routine clinical use.