Every company requires capital to finance its growth, or in the case of start-ups, to even get started. While there are multiple methods of financing a company, it is typically not an easy process, and the optimal approach is a function of many factors, including the stage of the company, its core strengths and amount of capital required. The financial world is very competitive, and with numerous projects seeking investors, it is important for companies and entrepreneurs to develop and present the best plans and to determine best strategies for securing the necessary capital.
While raising capital is the responsibility of the founders or the managers leading the enterprise, we understand how to assist them in pursuing this goal, leveraging our own experience raising money from individuals, private and venture capital equity funds, strategic partners, as well as banks, leasing companies and other lenders.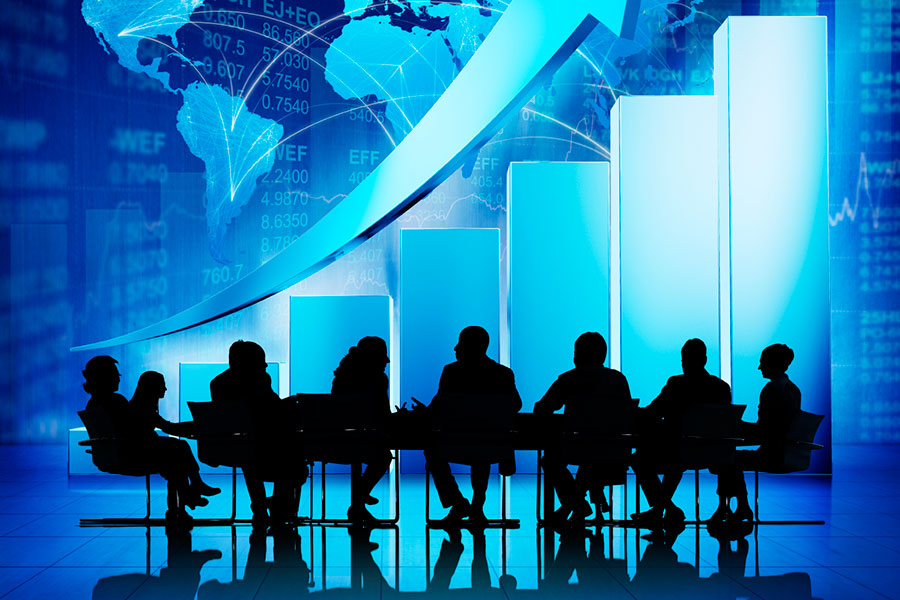 Boston MedTech Advisors advises clients in multiple ways, including:
Working with the entrepreneur or the management team to develop solid business plans and prepare presentations for prospective investors
Introducing entrepreneurs to VCs and other private investors active in the healthcare field
Identifying prospective strategic partners and preparing companies to appropriately explore opportunities
Evaluating technologies and companies for venture funds, banks and other investors
Assisting companies in identifying and pursuing non-diluting sources of capital
Case Studies: Investment Support
A new healthcare company required start-up financing, and subsequently additional capital to support growth.
We raised multiple rounds of financing from investors including 'angel' investors, venture capital funds, strategic partners, and lending companies, supporting the company until it became profitable cash flow positive.
We evaluated 75 medical device start-up companies involved in a National Technical Incubator Program, and selected 22 of them for a US road show. Over 100 meetings with potential strategic partners and investors were arranged for these companies, leading to a number of successful deals.
A self-financed company with a product assisting people with physical limitations has supported itself with ongoing sales. To scale up its operations, it was seeking additional equity investment.
We worked with the company's management to substantially increase the target market, and developed a new business plan and financial pro-forma to support the road show.