The most important decisions are made at the beginning of a project. Thoughtful and well- conducted analysis may save organizations considerable expense and shorten new product time-to-market. Determining the opportunities and the optimal strategies requires comprehensive evaluation, industry experience, and in-depth understanding of the multitude of factors that impact success.
Solid and rational strategy can support external financing or internal budgeting for projects, or justify investment decisions by private and institutional investors. Ongoing evaluation of the business may identify additional opportunities for existing products and services, either during their growth phase or even as they mature.
Boston MedTech Advisors supports its clients by:
Reviewing new technologies to assess their market potential
Conducting competitive market research and analysis
Developing marketing and business plans
Analyzing clinical needs, regulatory and reimbursement environments for new technologies, products and services
Evaluating market opportunities for new and existing products and services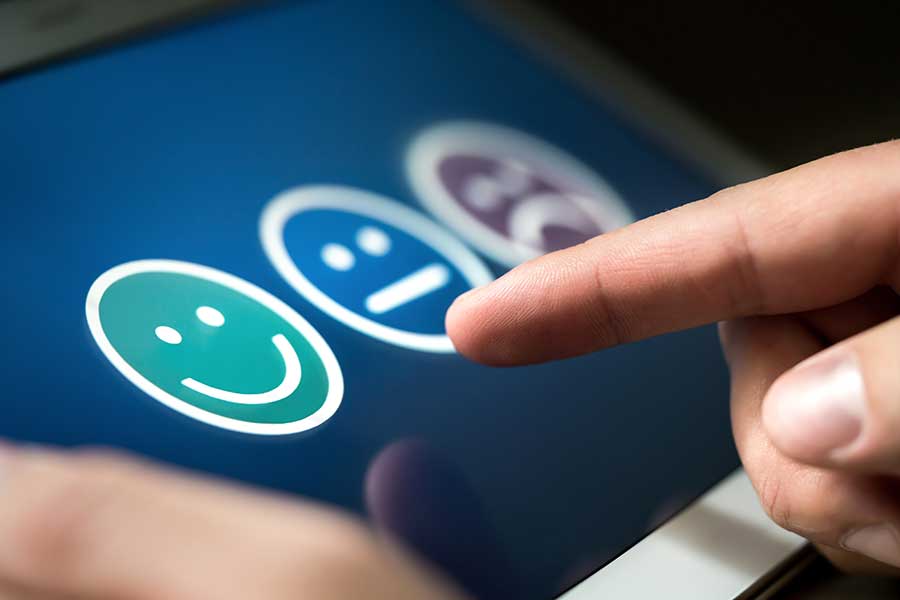 Case Studies: Market Analysis and Business Strategy
A young company planned to develop a non-invasive diagnostic device for a specific breathing disorder.
We advised the company to focus its resources on developing software-based products and services that utilize the company's proprietary artificial intelligence technology, rather than competing with the established manufacturers of devices in this field. The company has subsequently pursued the proposed strategy, obtained significant financing, and introduced a number of innovative software products.
A division of a large conglomerate considered licensing an invention with a clinical application in the pre-hospital emergency services market.
We analyzed the opportunity for the device and identified key success factors and risks. Our multi-faceted analysis included a review of the clinical landscape, NIH and other organizations' programs in the area, impact of competing and complementary technologies, regulatory considerations and scope of clinical trials required to support approved indications and clinical acceptance, as well as primary market research to determine projected adoption rate and pricing sensitivity.
A small company acquired a technology that can be integrated into various medical products. The company asked us to assess short term and longer term opportunities for this technology, specifically in the area of cardiac monitoring and diagnosis, and to identify key features that will enable future products to be viable and competitive in, otherwise, mature and crowded markets.
Key efforts undertaken included clinical assessment of competitive technologies, review of the reimbursement environment, and a market research, including detailed feedback from over seventy cardiologists from around the country.