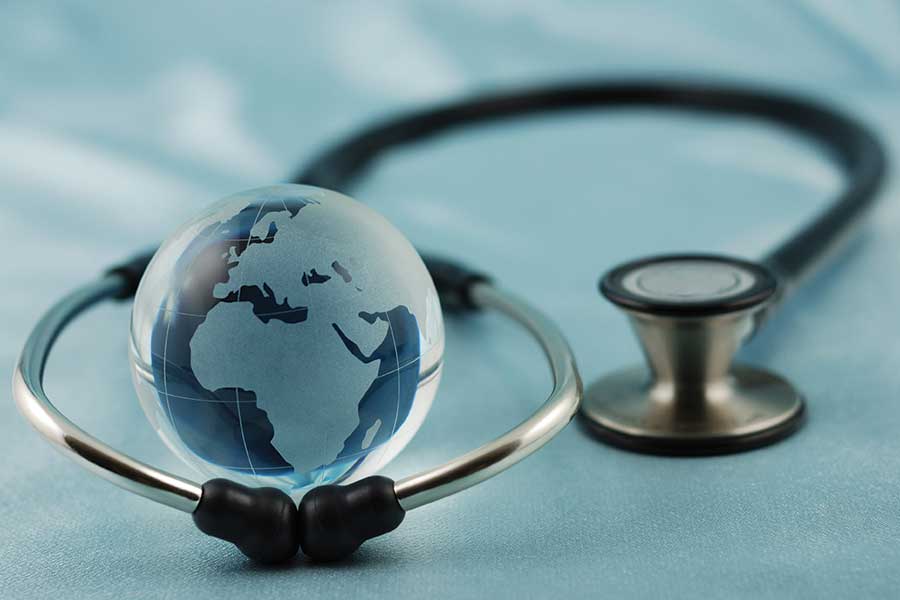 Boston MedTech Advisors assists companies in numerous ways, including:
Developing expert opinions in disputed arbitrations
Supporting legal teams during pre-trial discovery and deposition phases
Providing expert testimony in litigated cases
Generating fairness opinions
Developing research-based valuation models
Preparing expert opinion reports on issues related to:

Regulatory affairs
Quality systems
Clinical trials
Reimbursement practices and policies
Economic and valuation estimates
Laser and Intense Light (LIL) treatments are increasingly subject to numerous state regulations which change constantly, frustrating and confusing providers of LIL treatments.  Following a number of high-visibility lawsuits, patient complaints and media reports, many states have increased the level of scrutiny of health and safety issues related to the use of LIL devices for aesthetic treatments.  State regulators are keeping a close eye on medical spas and aesthetic medicine practices.  Aside from loss of licensure, some states may impose civil and/or monetary penalties on those who do not adhere to the board statutes and regulations.LILIS™ (Laser and Intense Light Information Service) provides accurate, timely and current regulatory and compliance information to help laser and intense light manufacturers, distributors, clinicians and aesthetic service providers navigate the complex maze of state and federal regulations.
Our team of professionals research and monitor the regulatory environment in all 50 states, and offer services tailored to the specific needs of each provider, including:
Reports providing all relevant state and federal regulations

Delegation and supervision of light-based aesthetic procedures
Training requirements for operators, managers and supervisors
Facility-related requirements
Ownership and management of clinics, medical spas and other entities providing laser and light therapy

Personalized services to research your specific regulatory questions