Reimbursement is a complex and at times perplexing aspect of healthcare, especially in the US. Understanding the unique issues and their specific implications to a developer or a user of a new technology is a critical success factor for every business.
The reimbursement environment affects initial acceptance of a new technology or service, impacts its subsequent growth rate, and in many cases, determines the ultimate success of the product or service. Third party reimbursement must be considered through all phases of the business, from product inception, through marketing and subsequent market expansion.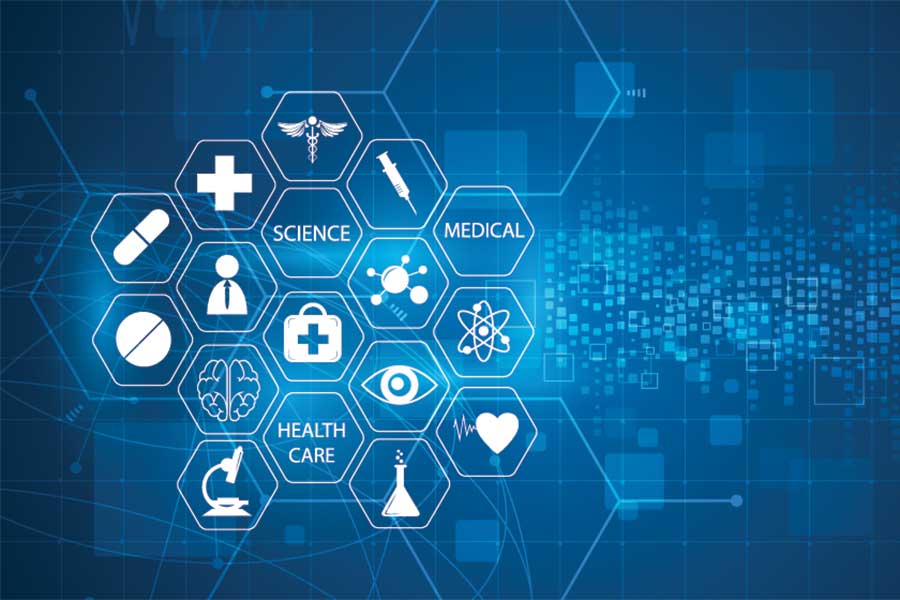 Boston MedTech Advisors' services in this area include:
Analyzing reimbursement impact on product design, sales and marketing strategy
Reviewing pertinent reimbursement codes and coverage guidelines for the respective products and services
Determining the impact of reimbursement issues on regulatory efforts, clinical studies and marketing, and developing strategies to reduce risks, overcome hurdles and maximize opportunities
Developing a strategy and plans for solidifying new reimbursement codes, favorable coverage policies and adequate payments for new technologies and corresponding clinical procedures.
Assisting companies in the development of reimbursement support services to clients and providing guidance for negotiating and contracting with third party payers
Advising companies and providers on the interpretation of guidelines to better support the business
Case Studies: Pricing and Reimbursement Strategies
A start-up company developing devices that enhance post orthopedic trauma recovery requested us to conduct a review of reimbursement issues associated with its technology.
We analyzed coverage guidelines for clinical services and respective durable medical equipment applied by government and commercial payers for similar technologies to determine their applicability to the company's products. We also determined the potential impact of such guidelines on product pricing, product labeling and marketing plans.
A company marketing a new technology which was not covered by all third party payers needed ongoing reimbursement support to complement its marketing and sales efforts.
Our activities in this area included the development of a detailed Reimbursement Guide, authoring a comprehensive review of all scientific evidence supporting the technology, establishing a phone service to assist clients' submission of proper claims and appealing denials, drafting proposed new guidelines for payers and conducting legal review of pricing policies to ensure compliance with the Office of Inspector General guidelines.
A healthcare company providing diagnosis and treatment service needed to improve contracts with regional payers in order to enhance its profitability.
Activities undertaken included the development of a specific strategy for each payer based on its own guidelines and policies, historical reimbursement patterns and competitive position of the provider, subsequent communications and negotiations, which have eventually resulted in expanded and substantially improved contracts with all regional and national payers operating in the company's markets.